Everything we undertake reflects our interiority, as evidenced though the following key indicators: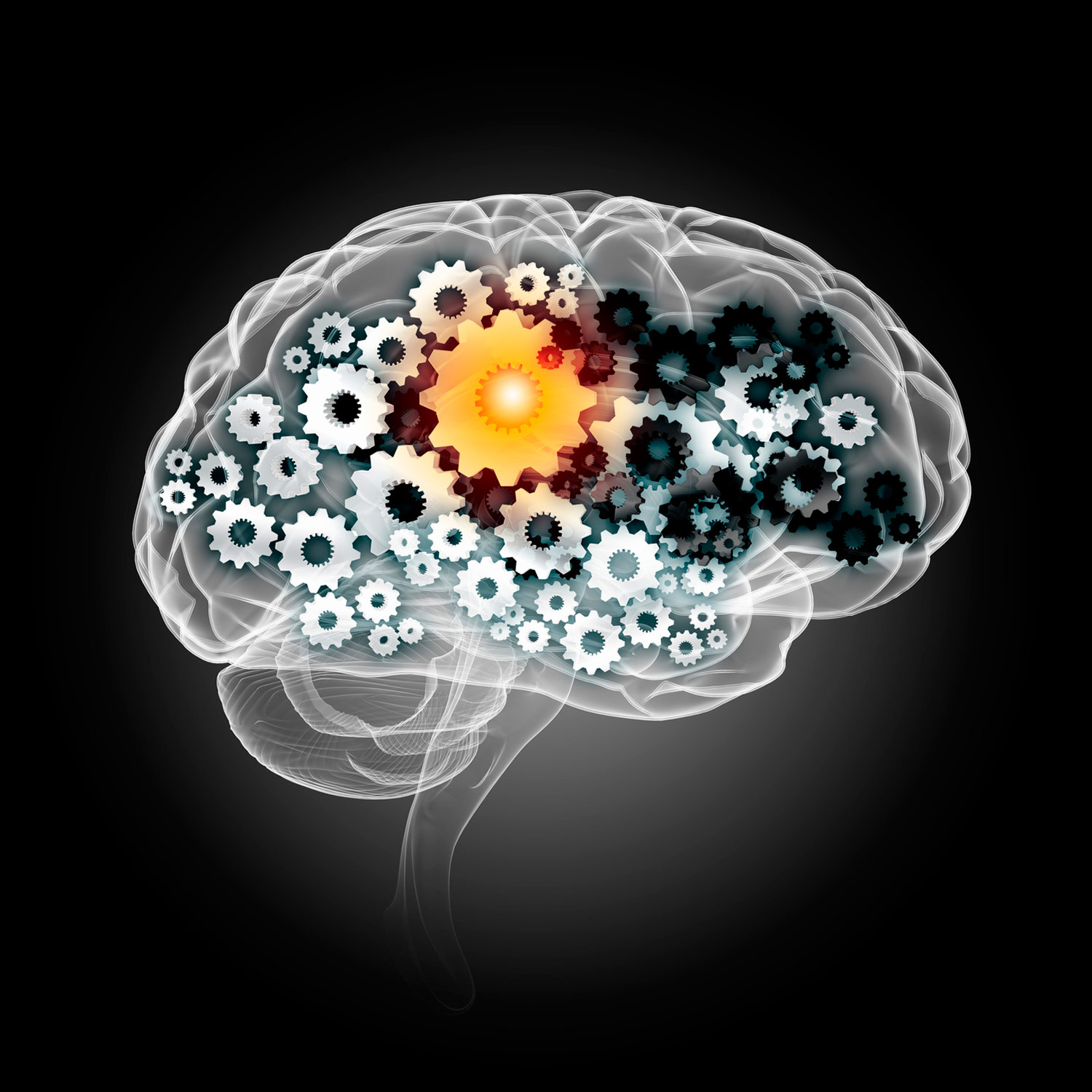 Sustainable organisations
will be
Schools of Being
. Their main engines will be kindness, positive interactions and putting people at the centre of profitability.
Corporate culture and its effectiveness are reflecting our internal decision-making processes. Taking into account our interiority has become essential to effectiveness and sustainability.
Our mission is to coach, you, your teams, your projects, your organisation in the necessary transformation to reach excellence.
Acting on the visible part as well as on our mental processes is key to success.