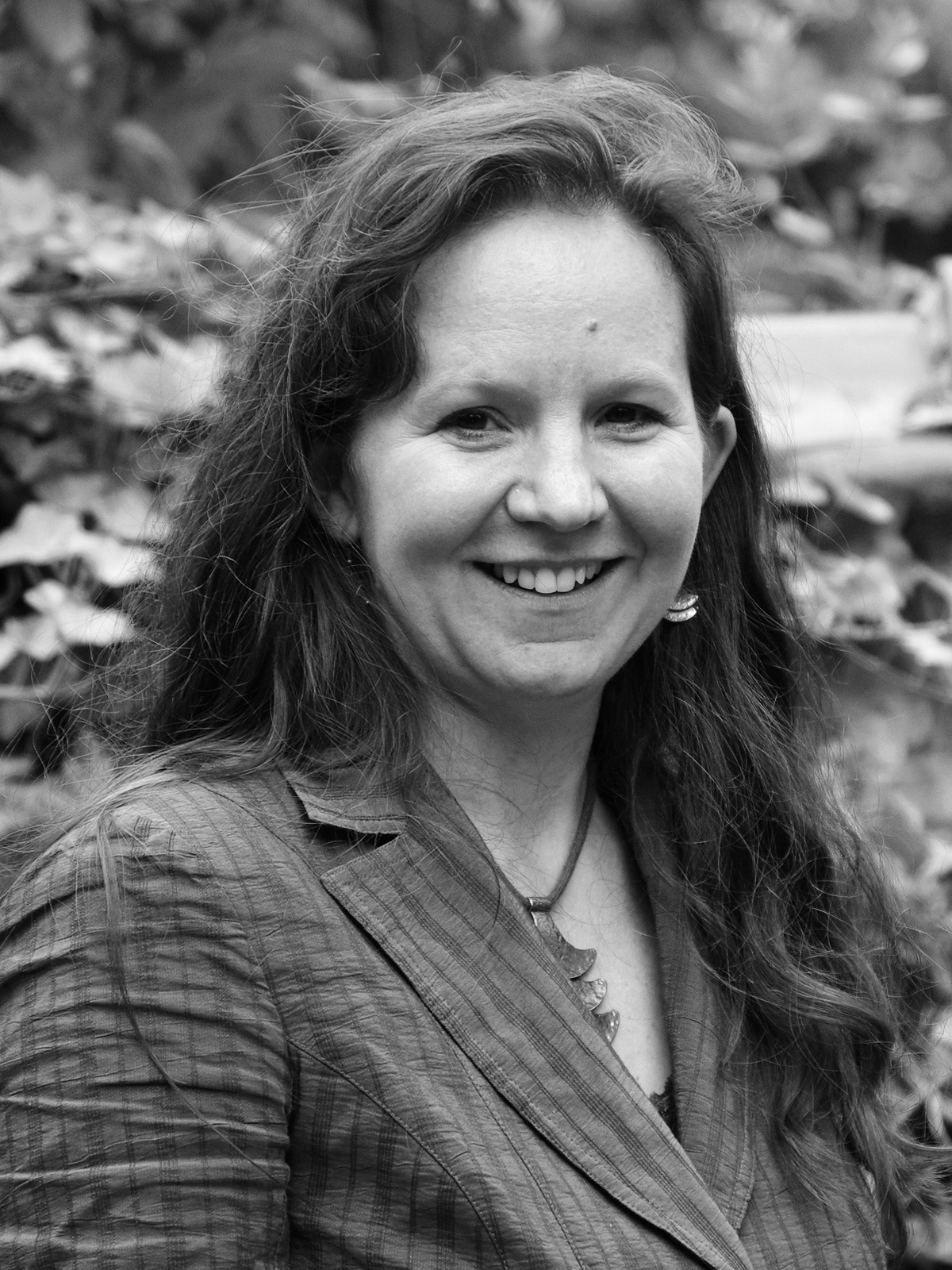 Chantal Vander Vorst
Speaker, consultant, trainer and international coach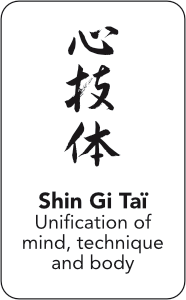 Chantal Vander Vorst supports organisations, teams and individuals internationally in their transformation through coaching, training and consultancy services. She also creates seminars and innovative management, coaching and training concepts and methods.
An agricultural engineer by education, Chantal Vander Vorst founded the company Humanix in 2008, of which the Detox and Grow! concept is a part. She has been passionate about human and organisational dynamics for more than 20 years, among others through the NeuroCognitive and Behavioural Approach, of which she is an expert and pioneer in its international diffusion in five countries: Belgium, Luxembourg, France, Switzerland and Morocco. She co-created and directed the Institute of NeuroCognitivism in several countries..
She co-wrote the book "Le management toxique" published by Eyrolles in 2013 and worked for 12 years as a project and process manager in various complex and varied environments: distribution, environment and telecoms.
She also trained to become a professional coach in 2007 at the Coaching de gestion (Management Coaching) school in Canada.
Third Dan in Karate and co-founder of the Shinwa Karate School in Louvain-la-Neuve (Belgium), she brings in the postural dimension in several of her interventions.
Learn more about some of our recent activities
Learn more about our main partners
Switzerland
Belgium
Morocco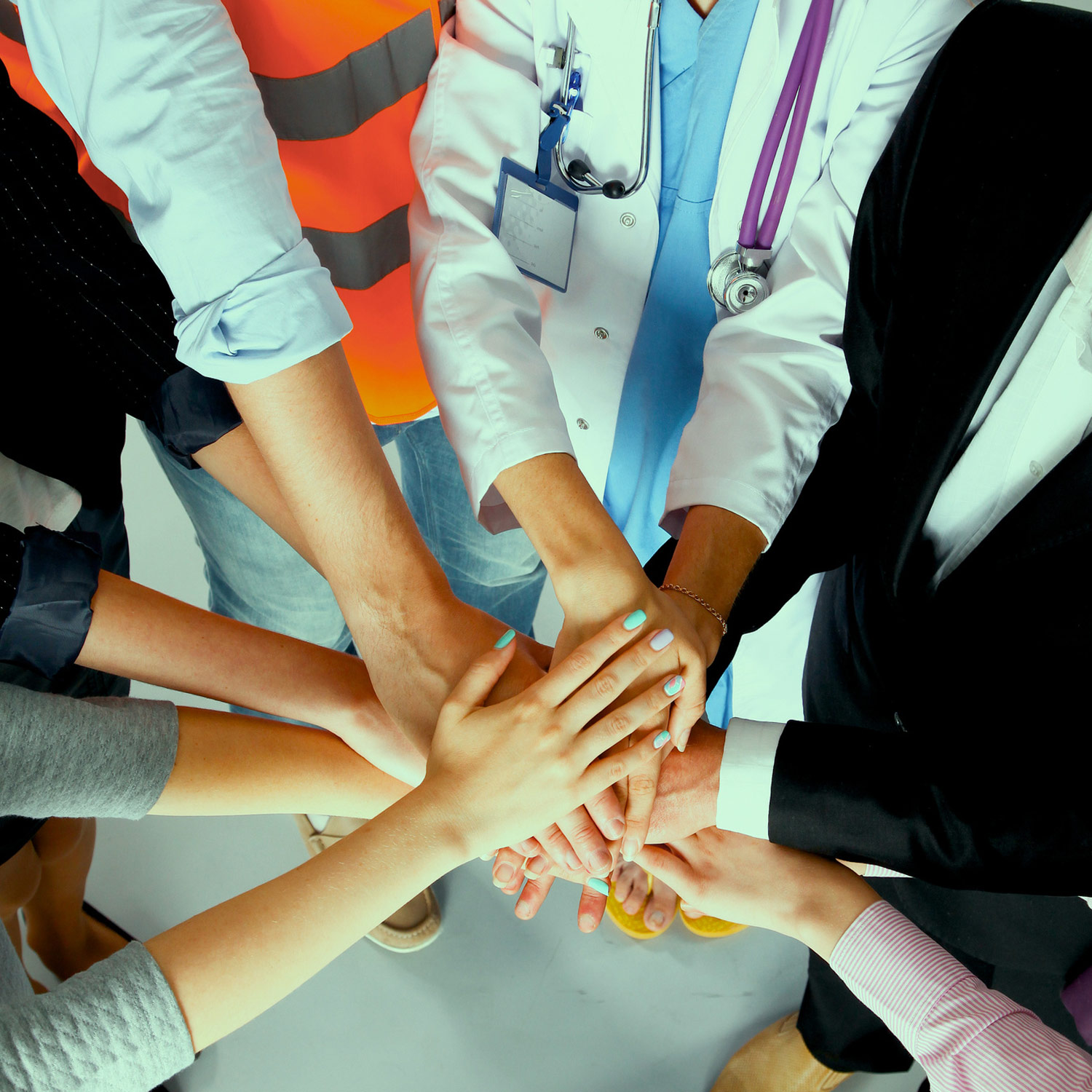 Contact us
If you want to know more about our activities, please send us an email with your questions. According to the new European General Data Protection Regulation, we will only use your personal data to answer your questions and will delete them once we are done. See our Privacy Policy here.